Hiring the right physician or mid-level is more than finding a candidate with the required skills. It's about finding someone that best represents the mission and goals of your organization, has a stellar record of clinical service and committment to the success of the team they work in or support.
At Royal Oak Health, we source and qualify candidates for your opportunity, promoting the qualities and benefits unique to you. We remain an active advocate for you throughout the interview and hiring process to facilitate and secure the right physician or midlevel for your need in the shortest time possible. This way, you can focus on managing your facility and providing the highest quality patient care. Our recruiting services are available on a contingency or retained basis.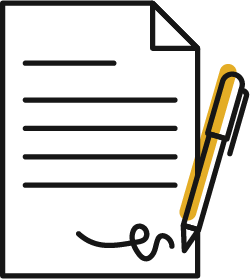 NO RISK CONTINGENCY SEARCH
Royal Oak offers several cost-effective search programs for groups in need of qualified professionals. Our contingency search offers you a no upfront cost arrangement and a chance to test drive our service level and communication style.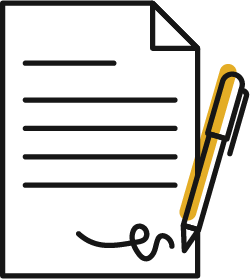 ALL INCLUSIVE RETAINED SEARCH
For more specialized searches and immediate need situations, we offer retained search programs. Fees for our retained services are all-inclusive. There are no additional marketing or administrative fees. No monthly fees whatsoever.
Retained searches often involve an on-site visit from a Royal Oak Health representative who meets with you to experience first-hand the unique qualities of your facility/region. We also offer customized, multiple-physician search programs with built-in incentives and discounted savings.
Regardless of which search plan you choose, we are committed to work closely with your in-house recruiter, administrator or assistant to facilitate and complete a successful physician or NP/PA search.